Contact Us
The Oaks Lakes is a family business run by The Kay family.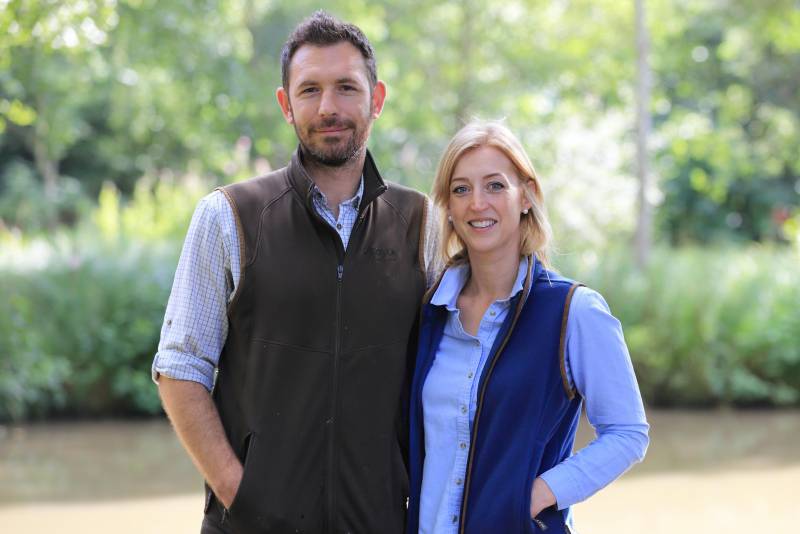 Tom and Sarah Kay - Tom runs the fishery side of the business whilst Sarah the Caravan and Camping Park.

For Match and Pleasure Fishing Call: 01845 501321
For The Caravan Park Call: 01845 522989 or Email: theoakslakes@gmail.com
Postal Address:
The Oaks Lakes,
Sessay,
Thirsk,
North Yorkshire
YO7 3BG
How to find us:
Sessay and The Oaks Lakes are not difficult to reach by car, Sessay is about a mile inland from the A19, the major truck road which runs parallel to the A1 between York and Thirsk.
From York, travel north and the Sessay turn off is five miles beyond Easingworld.
From Thirsk, travel south and about five miles take the turn off to the right for Sessay.
The Oaks Lakes is situated to the North End of Sessay Village there are good link roads from the A1 to the A19 via A168 (to Thirsk) or A64 (to York)
The Oaks Lakes, Sessay is situated between Dalton and Sessay, just off junction 49 of the A1M.
Satellite Navigation
If you use satellite navigation to find us the postcode to use is YO7 3BJ.