Ash
Match fishing on 24 pegs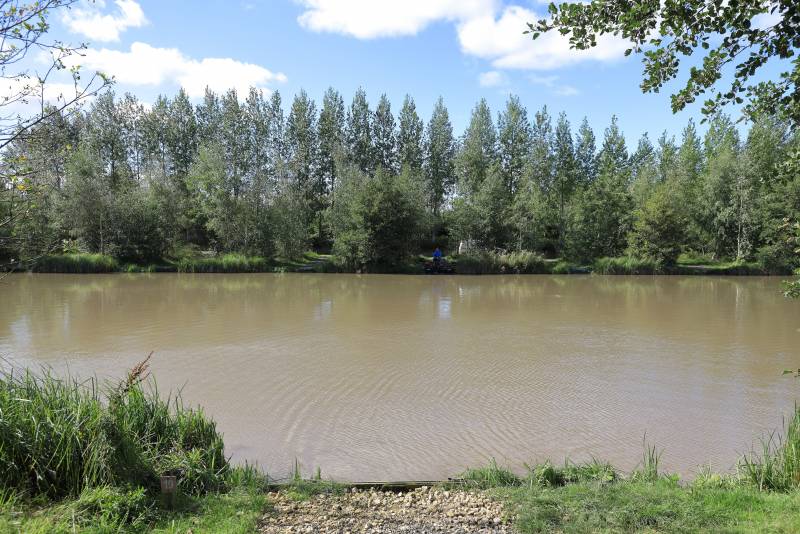 The Ash, Beech and Sycamore Lakes are the newest additions to the Oaks Lakes complex. These lakes are of an open water design 40 metres wide and fished from both sides.

The lakes are filled with thousands of common and mirror carp plus F1s, Ide and Barbel. The carp are only of a small stamp but should average over 2lb. However there are carp to 6lb. 3 car parks have been constructed for ease of access and to shorten walks with heavy tackle. Ash, Beech and Sycamore are for match use only. No pleasure fishing is allowed.

Current open matches are held on Wednesdays and Sundays.
Winter Draw: 9am – Fishing: 10am – 3:30pm
Summer Draw: 9:30am – Fishing: 10:30am – 4pm