Andy Barker sets a New Venue Record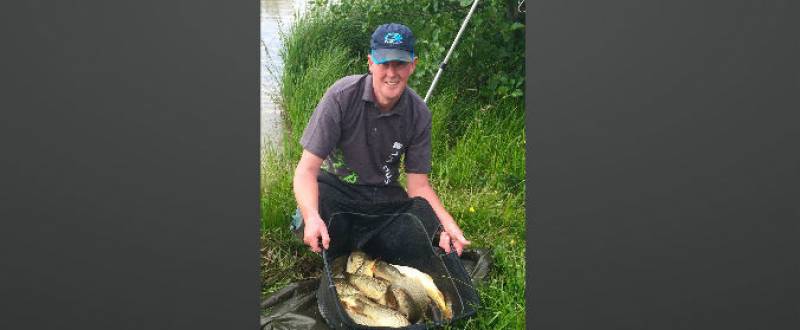 Well Done Andy Barker!!
For setting a new venue record
320lb 6oz (June 2015)
On Wednesday 24th June 2015 Andy Barker set a new record for The Oaks Lakes, fishing in the Open match on Ash, Beech and Sycamore he drew peg 19 on the Ash Lake and caught a total weight of 320lb 6oz. His Method was fishing close in with pellets catching Carp of up to 4lb.
For further information on that match and all the recent match results please visit our Facebook page a link of which is on the home page of this site.
« Back to News